Meet Alden
Alden Mills is on a mission to help 100 million people Be Unstoppable.
He is a two-time bestselling author, the Inc. 500 CEO of Perfect Fitness, and the founder of multiple businesses. Throughout his time as a businessman founding and leading multiple companies, he has been awarded over 40 patents.
A former Navy SEAL, he is a three-time platoon commander and ranked #1 platoon commander each time. Alden teaches people, teams, and organizations to Be Unstoppable. Entrepreneur magazine ranked him the #1 top virtual speaker.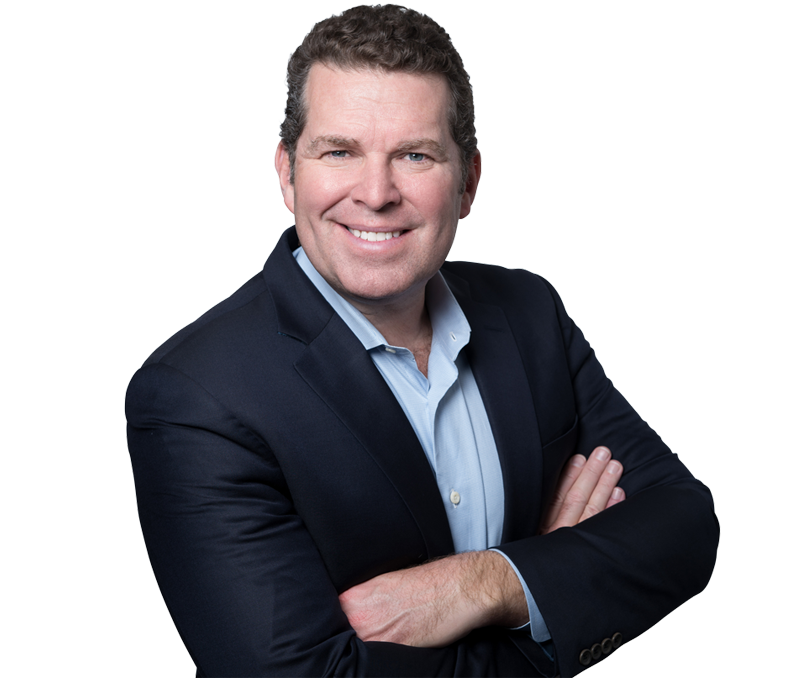 A high touch keynote speaker, Alden takes an intentional approach to designing each keynote:
Turn audiences into stakeholders by motivating participants to embrace their potential and pursue new possibilities.
Help attendees understand the opportunities and challenges before them, what they need to do to achieve and overcome, and the tools they can use to be successful.
Bring individuals, leaders, teams, and organizations together around a new or renewed vision, mission, and purpose.
Listening is the key to crafting custom-tailored keynotes that resonate and impact.
Alden's process begins with your pre-briefing call where he asks perceptive questions so he can customize the presentation to an exceptional degree and prepare his best keynote.
We have hired many speakers over the years. We know the drill: Most fly in and fly out, delivering the same presentation on a different stage. Then, there is that rare breed—the few who truly get to know you, your company and your culture.

That is Alden Mills. He is the Commander of Connection. Chairman, CEO & President at National Life Group

Alden delivers keynotes on the three levels of
UNSTOPPABLE

Leadership

Alden has been honored to serve organizations across many industries and audiences from the top five leaders at a Fortune 100 multi-national company to over 7,000 attendees at a user conference.
Alden delivered a fresh message and on-point performance that has proven to be long-lasting. He tailored his content perfectly to match the goals of our kickoff. He incorporated stories from the day before when he spent time with our people. If you need a speaker who can prepare, contextualize, and transform your people, choose Alden. He comes with my highest recommendation.
Event planners look for speakers who bring it all—a deep focus on the audience, frameworks that connect with people, and a fired up attitude. Alden has the whole package…and an undeniable knack for moving attendees to a place where their full leadership potential is possible.
Marriott
Director of Global Sales, Marketing & Events,
Exactly right for our All-Hands meeting. What was special was that he was able to customize his message to our group. The problem is, who the heck do I get to top Alden next year?.
DocuSign
Vice President, Partner Strategy and Programs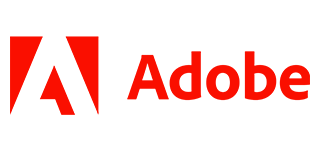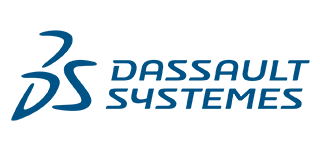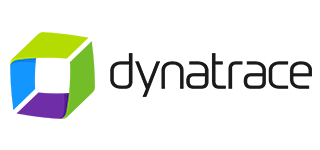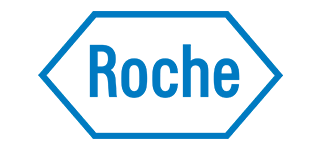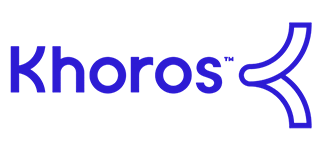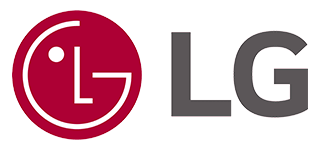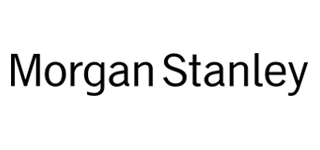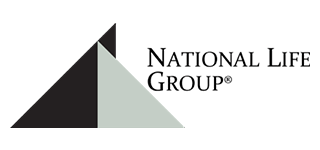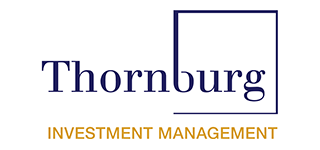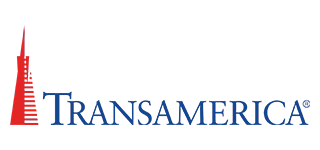 BE UNSTOPPABLE NOW
Explore Alden's Services