Unstoppable Mindset Checkout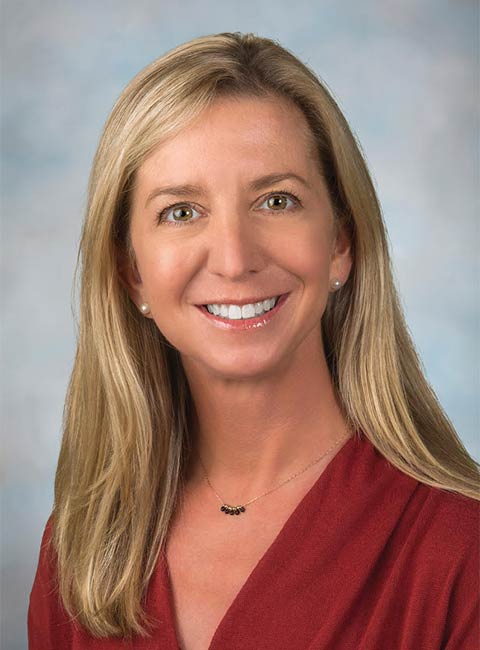 Heather Chartrand
49 CEO/COO President of LutsreCal
I met Alden while at a conference during a difficult leadership time for me. I was taking over leading a company that my parents own and I needed real help fast in growing the business. No one seemed to be on the same page and worse I wasn't confident I could be the leader to get them focused on growing sales. The Unstoppable Mindset course quickly help me realize I am more powerful than I give myself credit for and then gave me the tools to not only keep me focused on what matters but also my team. I thrilled to report we have never been more profitable and are now entertaining offers to sell the company! Thank you Alden!!!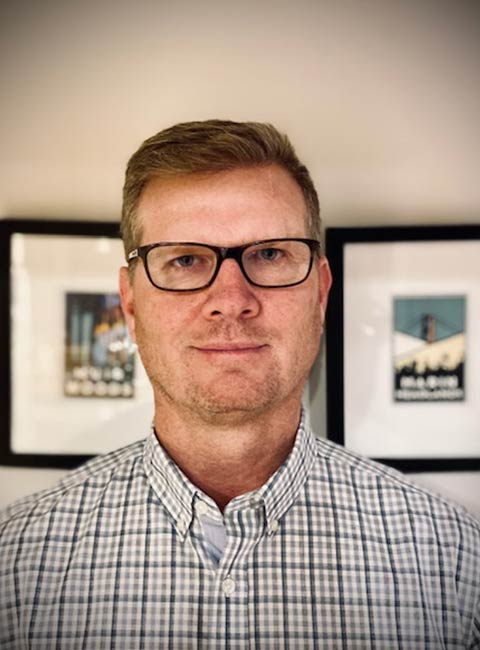 Rory O'Neil
51 CEO of Dynamite Digital
Before taking the Unstoppable Mindset course, my business was stuck at just under a million dollars a year. We tried several sales and marketing strategies to break the million dollar barrier, but nothing seemed to work…Fortunately for me, I was introduced to Alden and his incredible Unstoppable Mindset course. The course is a game changer, not only did I see bold growth to the bottom line; more importantly I saw growth in my decision making and corporate mindset, that will be the building blocks to a successful future. Sales have grown over 400%, and I am now Unstoppable thanks to Alden and the techniques in his Unstoppable Mindset course.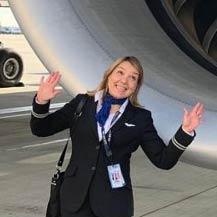 Liege Ziraks
50 United Airlines Flight Attendant
"English is not my first language, Portuguese is. I have dreamed about being a stewardess for years and years but as I got older the dream seemed to get further and further away. I felt stuck in a job I didn't like leading cleaning crews at a hotel. I interviewed several times for a stewardess position but never made it past the first interview. I was ready to give up on my dream when I met Alden. His course changed my life. Withing weeks I had changed my mindset and made it to the third interview. Three weeks later I got an offer! Thanks to Alden and his Unstoppable Mindset course I'm living my dream – I am forever grateful!!!"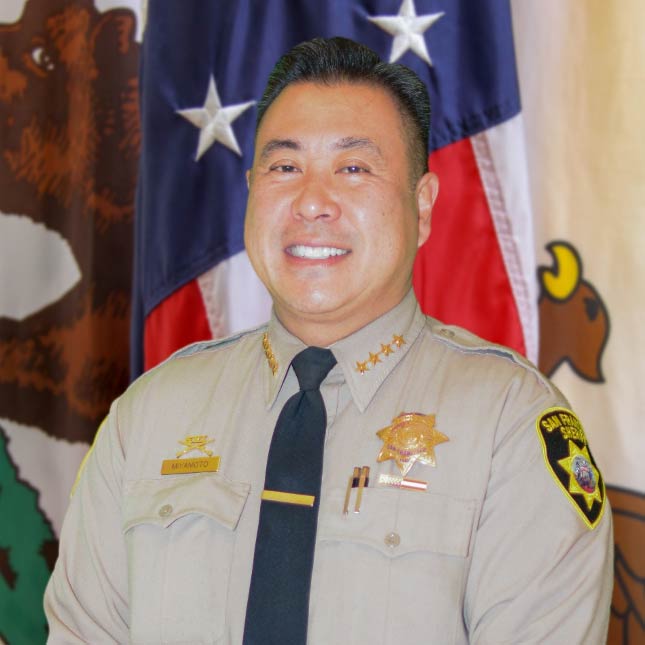 Sheriff Paul Miyamoto
53– Sheriff of the City and County of San Francisco
"I was elected to turnaround a Sheriff's Office with over 1,000 members. The department had grown into insular divisions, and that structure distracted us from our mission to protect and serve the residents of San Francisco. Inaugurated as the Sheriff weeks before COVID hit, I needed a solution that would help pivot the mindsets of my leaders and their teams. Alden and his Unstoppable Mindset course is exactly what we needed. It's simple, memorable, proven and effective. All of my senior leadership has attended his course and I'm already seeing results. With great appreciation and respect – Sheriff Miyamoto"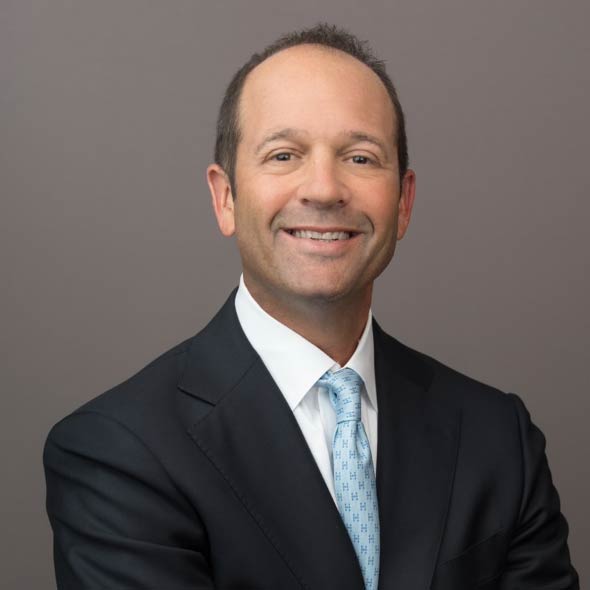 Mark Friedman
51 Leading Private Wealth Management firm
I have worked in Private Wealth Management for close to 25 years. Over that time I've come to realize how important it is to have deep meaningful relationships with my clients. While making a professional change there was a significant disruption to my business. It became overwhelming and I began to lose the focus that had been the bedrock of my success. Then I met Alden, took his course and my life and my business began to change and I mean really change! Today, 3 years later and after applying his Unstoppable Mindset techniques I was able to double my business and increase my revenues by over 100%. Alden, you are more than a miracle worker.. You are my Savior!!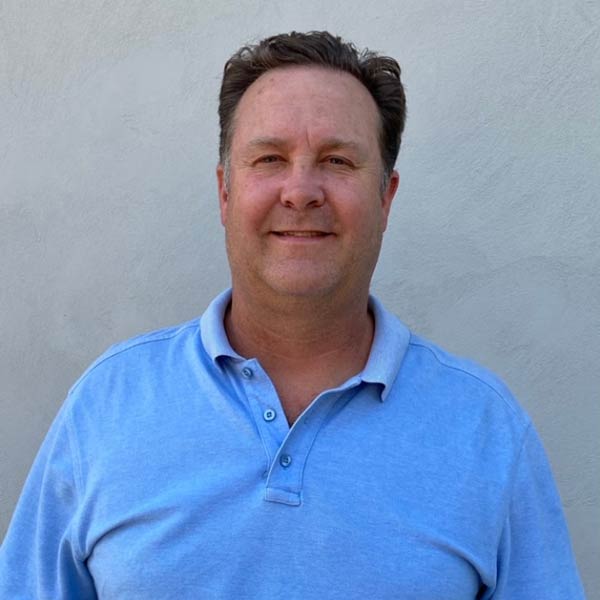 Ryan Walsh
50 Sales team leader, Jack Nadel Inc
My small business was falling apart after a successful 13-year run. We were beholden to one very large client and our relationship with this account was eroding along with our revenue. I felt betrayed and was totally frustrated. Covering our overhead quickly became an issue and my ego shattered into a million pieces. Luckily I found Alden's course and we began the process of rebuilding 'me.' Alden helped me unravel all of the crazy thoughts that were crippling me. Through his mentoring, I was able to gain clarity, forgive myself and begin building strength. It was all about mindset. Taking one step at a time and focusing. I still do this every day. I can tell you that I am having fun with my work again and my confidence has come back. I have picked up a bunch of new clients and my income is increasing every month. Alden's course is supportive and reassuring. We all fall down and get our asses kicked but we must get up and move forward. This happens to the best of us – Alden and the Unstoppable Mindset course will help you get back up and Be Unstoppable – thank you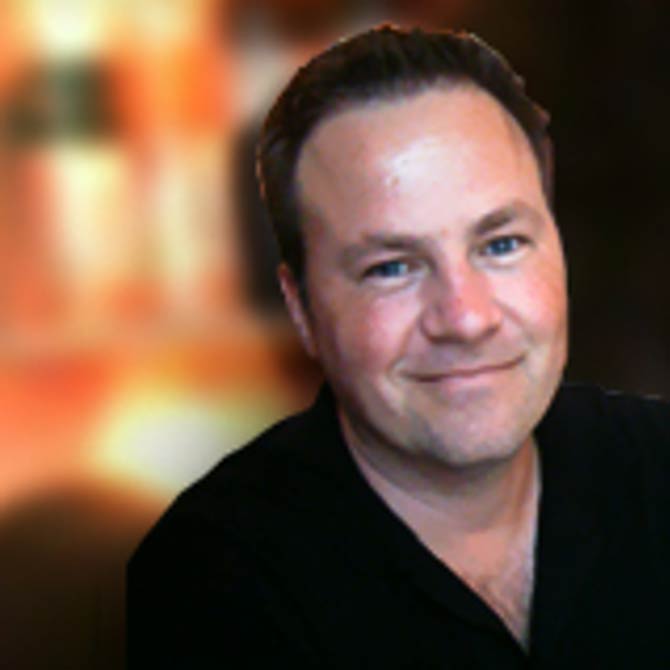 Jeremiah Bohannon
46 CEO and founder, Frogger Inc.
When I met Alden I was a commercial real estate broker who made a good living yet felt unfulfilled. I dreamed of starting my own business but didn't have the confidence to do so until I took the Unstoppable Mindset course. It woke me up to my potential and my power. I used the tools from the course along with Alden's coaching to build the business of my dreams. I have sold millions of my patented products and my company, Frogger Golf, has established itself as the preeminent leader in the golf accessory category. I can honestly say that Alden, his course and the techniques he teaches forever changed the direction of my life in the best of ways.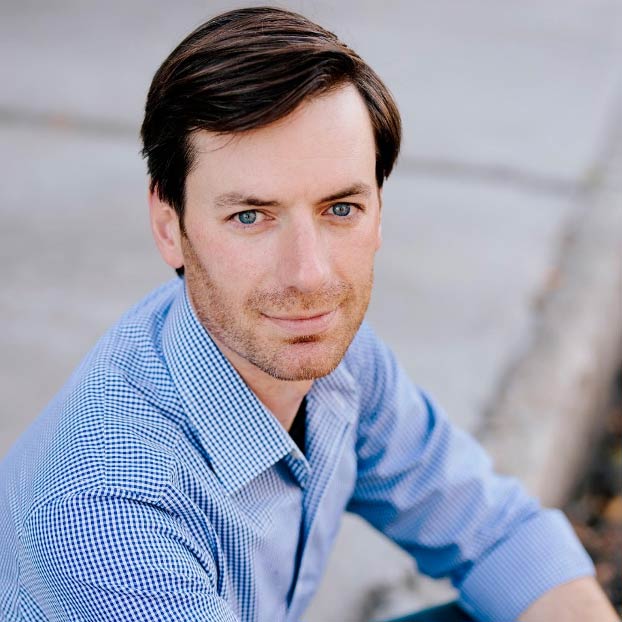 Matt Brucker
38, VP of Sales, Nester Hosiery LLC
I have big dreams but I could never seem to make any of them happen. When I met Alden and took his Unstoppable Mindset course, I was stuck in a mid-level management job and couldn't seem to make any progress. I found myself frustrated; I was questioning myself and my abilities. Enter the Unstoppable Mindset course. My attitude, my actions, and well my mindset changed. It was as if the things Alden teaches just broke a log jam in my head and when that happened success started flowing toward me. The first thing that happened was my income grew by 100% and then I landed the job I wanted and I got it two years earlier than I dreamed about: Vice President of Sales. Thank you, thank you, thank you Alden and the Unstoppable Mindset course – I am where I am today because of it and I'll be using it for the rest of my life!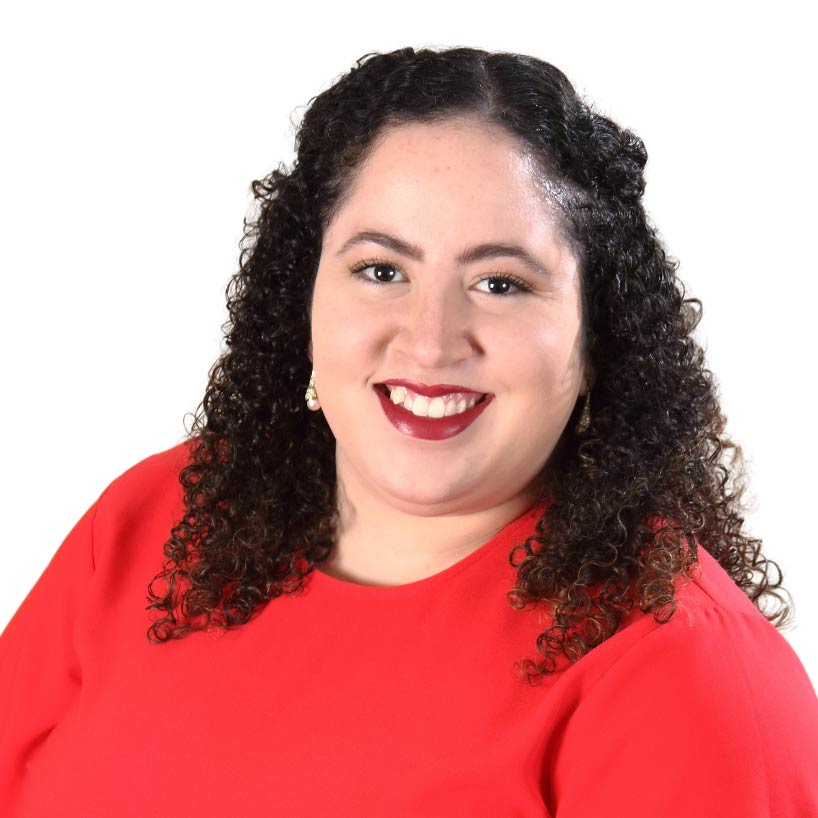 Barbara Caraballo
As a Venezuelan immigrant, I have faced a lot of challenges in my journey of adaptation to the USA in all areas, especially work and personal growth. I've spent over $10,000 on self-help programs in the last 5 years failing to find that one thing that would help me get out of the black hole I was in, until I took Alden's Unstoppable Mindset course. Within months I got out of my head, my businesses started growing and breaking records each month…and now I completely understand that my only limit is really just my imagination. I am unstoppable. MUCHAS gracias, Alden for sharing your Unstoppable Mindset techniques and for caring that I completed my goals.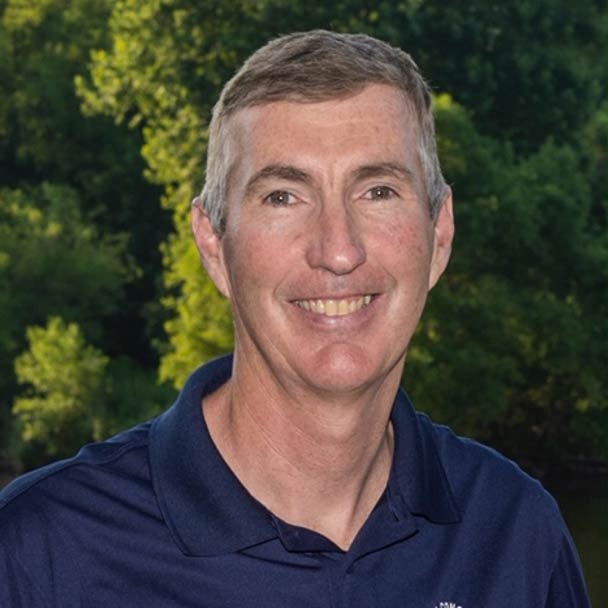 Dan Lyons
65 CEO Team Concepts, Olympian, World Champion
Alden Mills' "Unstoppable Mindset" brings to life his own amazing story of determination, inspiration, and overpowering will to lead himself and others to the best that is within all of us. That mindset is what is needed now, in America and beyond, to forge a brave new world of human possibility. Enjoy the experience, but come away ready to take part in a charge to the future."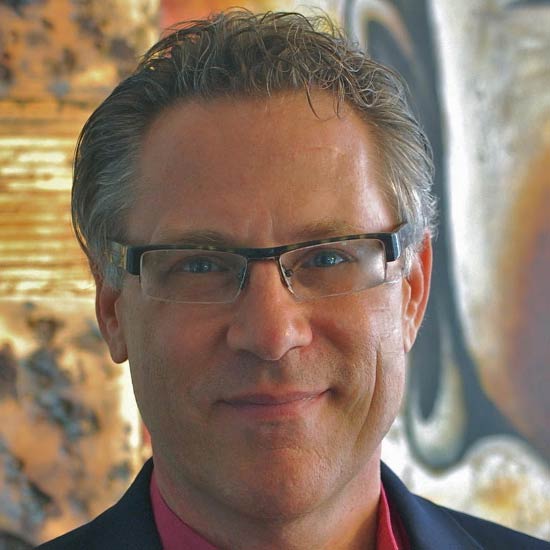 JD Messinger
Alden Mills is a master of daring to dream and making dreams come true. His passion, focus, and enthusiasm will inspire you to become an unstoppable force for good. Fasten your seatbelt and put your tray table in the upright and locked position. There is only one direction with Alden and you are about to take off!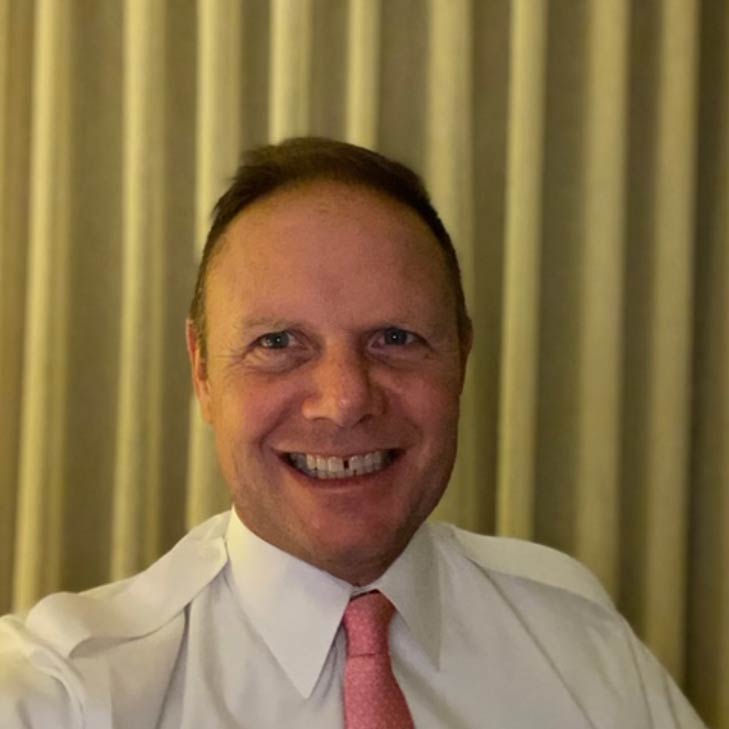 John Van der Keift IV
52 Captain Commercial Airline Pilot
Alden and his teachings have inspired me for years. His mindset is infectious. I jumped at the opportunity to take the Unstoppable Mindset course. It's the perfect blend of stories and techniques. These tools are successful because they are easily implemented. I have used them in my job as airline pilot and my side-hustle real estate business. Most importantly, the course is effective in helping me parent my children. Everyone can benefit from what he is teaching. It is the essence how to get the most out of life. Thank you for helping me think and therefore Be Unstoppable!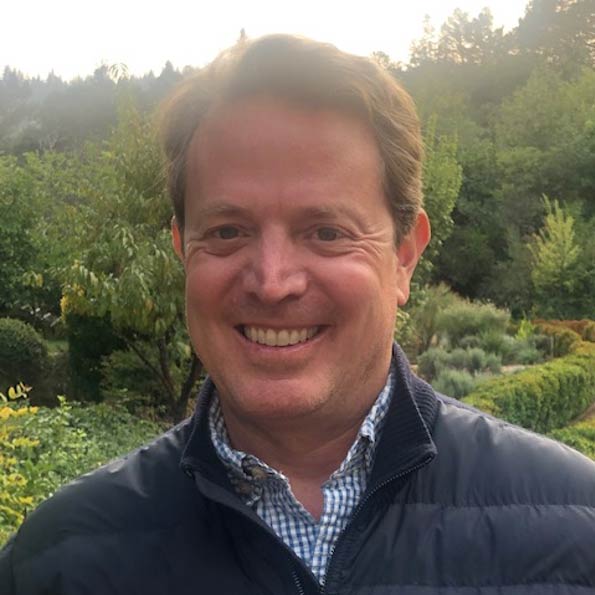 Dan Medoza
52 Founder/CEO of an investment management firm
When I was contemplating starting my own investment firm in 2010, many people told me that what I was attempting to do would be hard and very unlikely to succeed. They were certainly right about the former, starting a business is hard and it can be a very lonely journey. Fortunately, I've had Alden and the principles of the Unstoppable Mindset course to help me work through the challenges and build a successful business. My firm's assets under management have grown from less than $2 million at launch to over $250 million 10 years later. His coaching and the techniques from his course have helped me In my darkest moments, enabling me to keep my focus on what matters. My business is where it is today in part because of the Unstoppable Mindset and Alden's coaching. He is the real deal.
01
02
03
04
05
06
07
08
09
10
11
12
13
BE UNSTOPPABLE Now
Explore Alden's Services