Transformational Coaching
Swim Buddy is the smallest team in the Navy SEAL Teams.
Nothing in the SEALs is accomplished without this two-person team.
Having a swim buddy is the difference maker between average and awesome performance.
All success stems from how you lead yourself, and how you lead yourself is the foundation from which you build and lead teams and create culture. Embrace change with the guidance of a swim buddy.
Tailored Guidance
Start from exactly where you are today. You will improve your leadership, strengthen your relationship with your team and implement all three signature levels of leadership: mindset, team, and culture.
An All-In Approach
You must be ready to receive guidance. This requires an ALL-IN mindset. When Alden coaches he goes ALL-IN with you and will open his network, help you innovate, and perform better, as long as you are committed to yourself.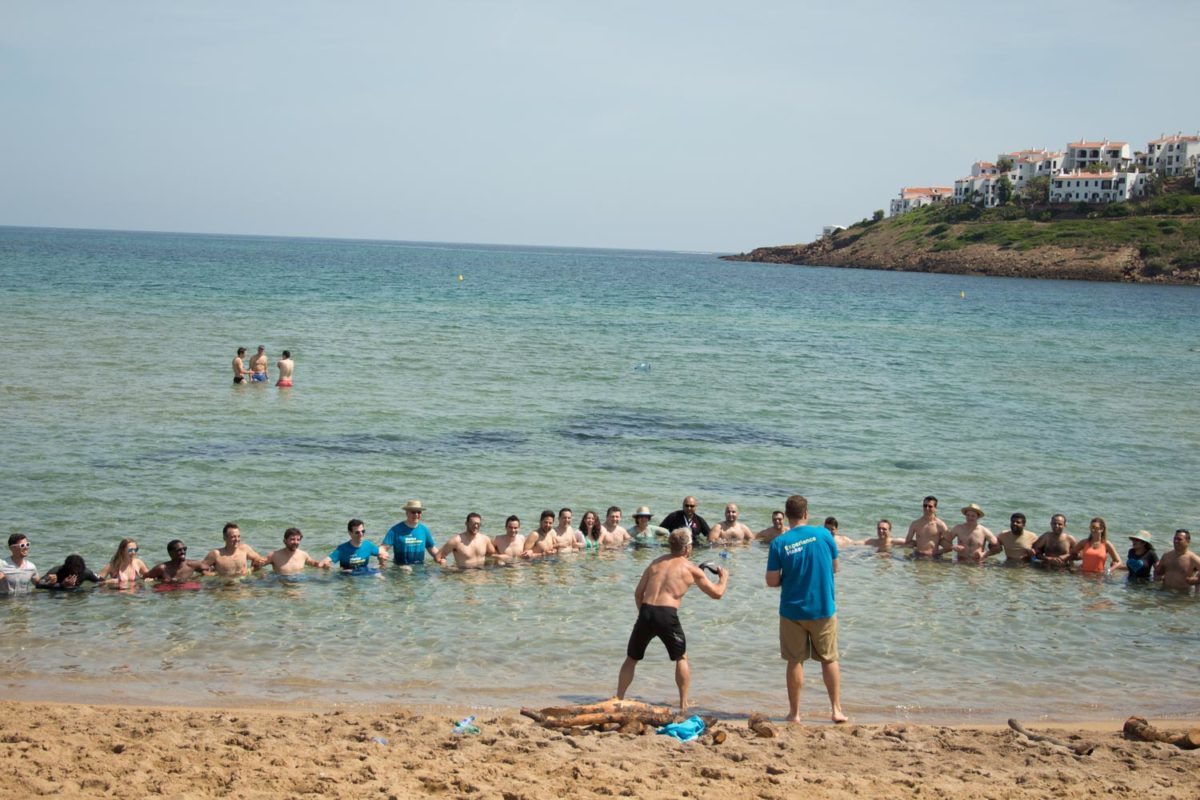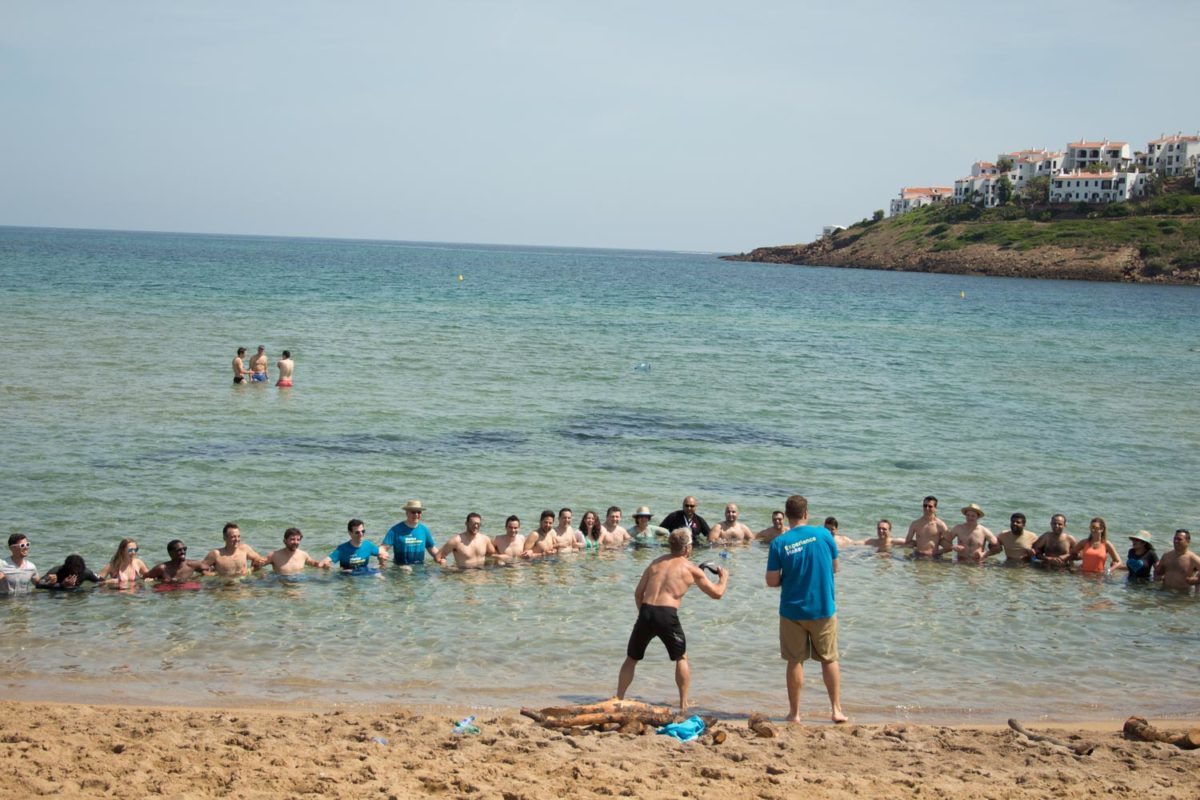 "Remember, UNSTOPPABLE is a choice."

I was elected to turnaround a Sheriff's Office with over 1,000 members. The department had grown into insular divisions, and that structure distracted us from our mission to protect and serve the residents of San Francisco. Inaugurated as the Sheriff weeks before COVID hit, I needed a solution that would help pivot the mindsets of my leaders and their teams. Alden's coaching and techniques were exactly what I needed.

BE UNSTOPPABLE Now